PALA braid chain hand Necklace /K10 Silver
pala-pf-n-pg-a
Regular price

$372.00 USD

Regular price

Sale price

$372.00 USD

Unit price

per
-
Points
出荷日の目安:配送日は4日後よりご指定いただけます
✔showroomでのお引渡しも可能です。お問合せ下さい。
International shipping

International shipping

*Please check the lead time on the product page.
In addition, we cannot accept the designation of the desired delivery date.

*Customers who wish to ship overseas are not eligible for the free shipping campaign.

*The following areas are prohibited from importing precious metals and cannot be used.

Vietnam,Netherlands,Mainland,China,Russia,Australia,Singapore,Philippines,Italy,india,Austria,Canada,Switzerland,Sweden,Spain,


Courier:Post service Air parcel
will be sent with insurance depending on the purchase amount.
When using e-packet, the maximum compensation amount is 6,000 yen.

◆HongKong
post service : Air Parcel e-packet ¥1,000 6-7days
post service : Air Parcel ¥2,500 6-7days


◆Taiwan, Korea, Thailand
post service : Air Parcel e-packet ¥1,000 6-7days
post service : Air Parcel ¥2,200 6-7days


◆Indonesia, Macao
post service : Air Parcel e-packet ¥1,000 8days
post service : Air Parcel ¥2,500 8days


◆Norway
post service : Air Parcel e-packet ¥1,000 10-20days
post service : Air Parcel ¥3,800 10-20days
(No compensation)
Fedex:¥8,000 3-5days


◆France
post service : Air Parcel e-packet ¥1,000 8days
post service : Air Parcel ¥3,800 8days


◆Belgium,England
post service : Air Parcel e-packet ¥1,000 6-7days
post service : Air Parcel ¥3,800 6-7days


◆Denmark
post service : Air Parcel e-packet ¥1,000 4days
post service : Air Parcel ¥3,800 4days


◆Germany
post service : Air Parcel e-packet ¥1,000 5days
post service : Air Parcel ¥3,800 5days


◆America
post service : Air Parcel ¥4,200 5-8days
Ring size guide

◆Ring size chart◆
✉メールで問い合わせる
ギフトラッピングを申し込む
/// braid chain hand Necklace ///
A solid type braided chain with densely packed tops,
A necklace made with PALA's iconic motif, hand, as a clasp.

While following the neckline flexibly,
It reflects your movement like a mirror and gives off an outstanding presence.

The hand parts that become the clasp are made of K10YG,
A combination of silver and gold.



///PALA///
A jewelry brand launched by designer Akari Kimura in 2012.

Using the experience I learned in New York,
We create jewelry based on the inspiration we get from new discoveries when we look at everyday familiar things from a different angle.

To be modern and timeless beyond generations.

Designers themselves will be involved in the production, and we will propose jewelry that values quality from the craftsman's perspective.



Material Silver, K10YG

size length 40cm
Share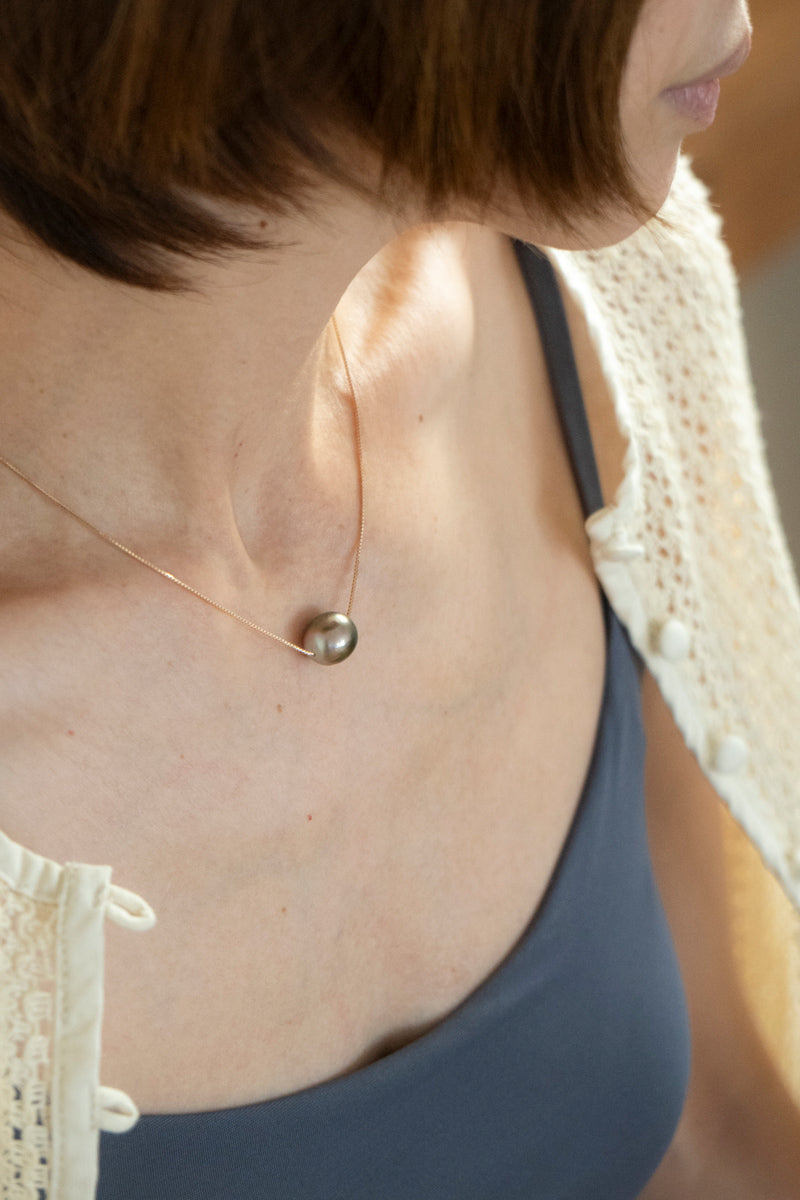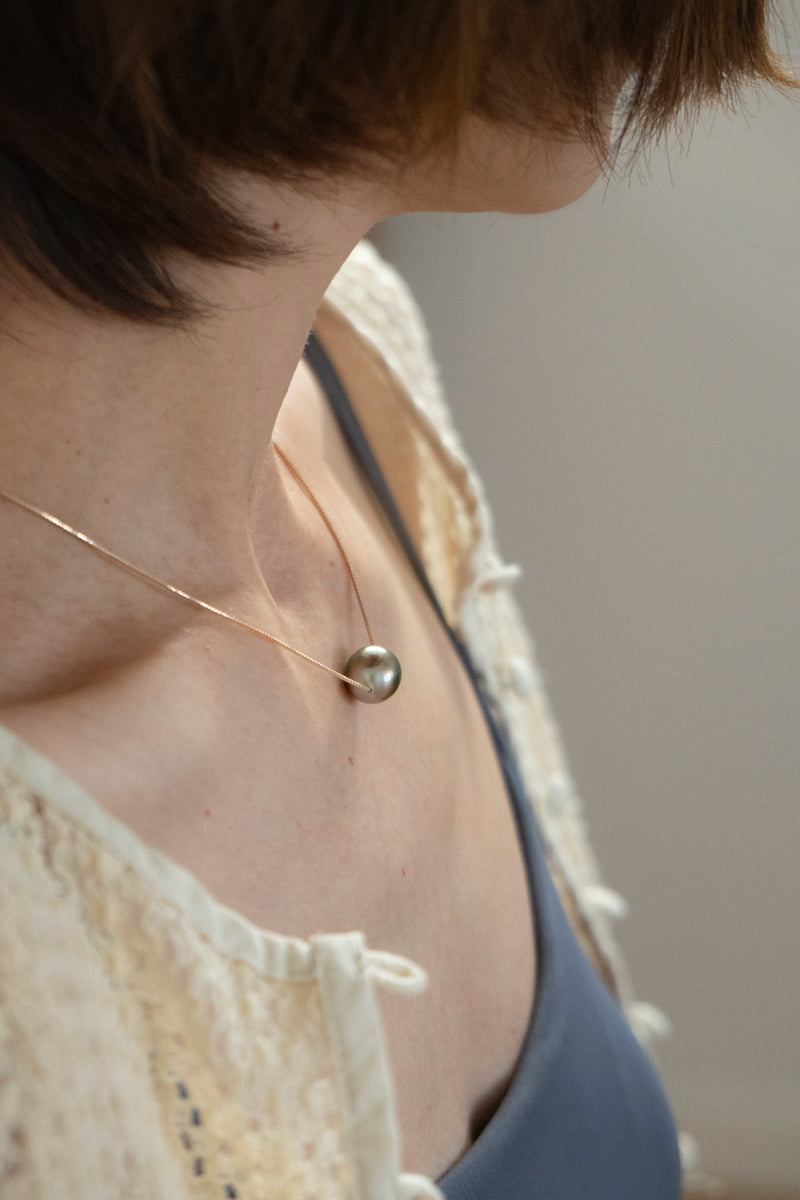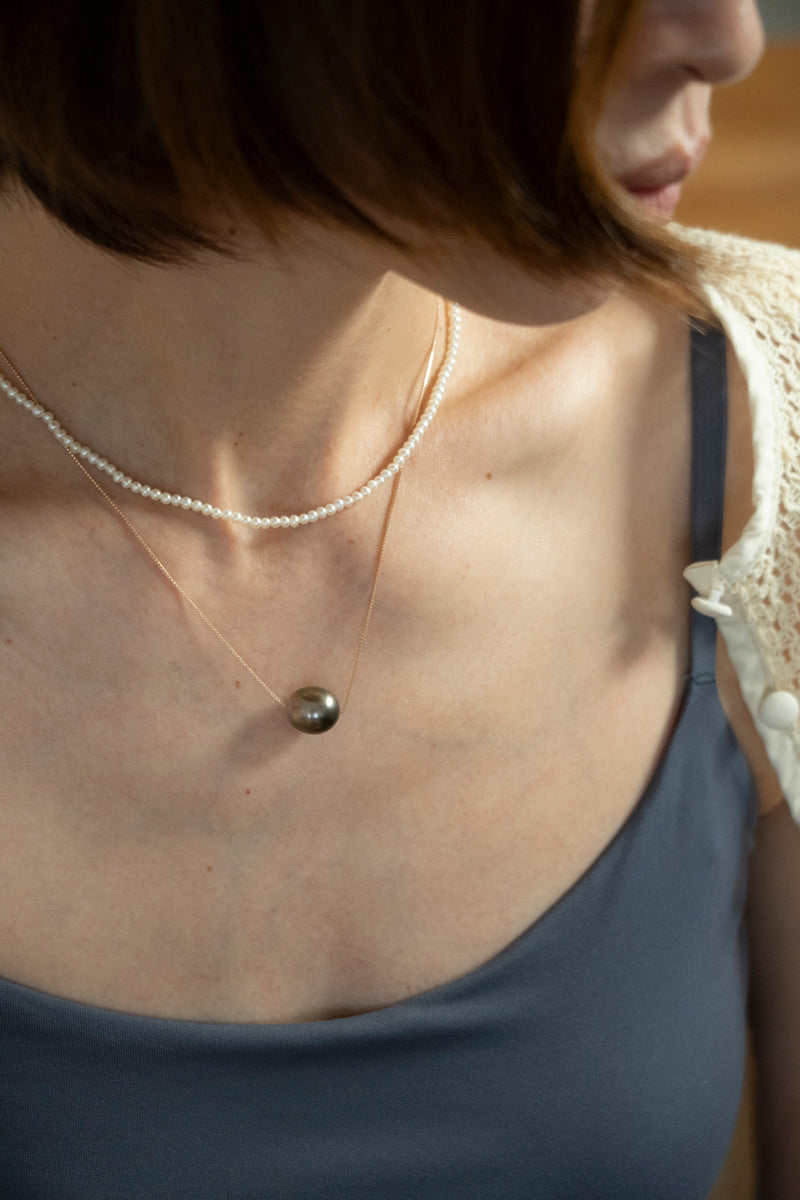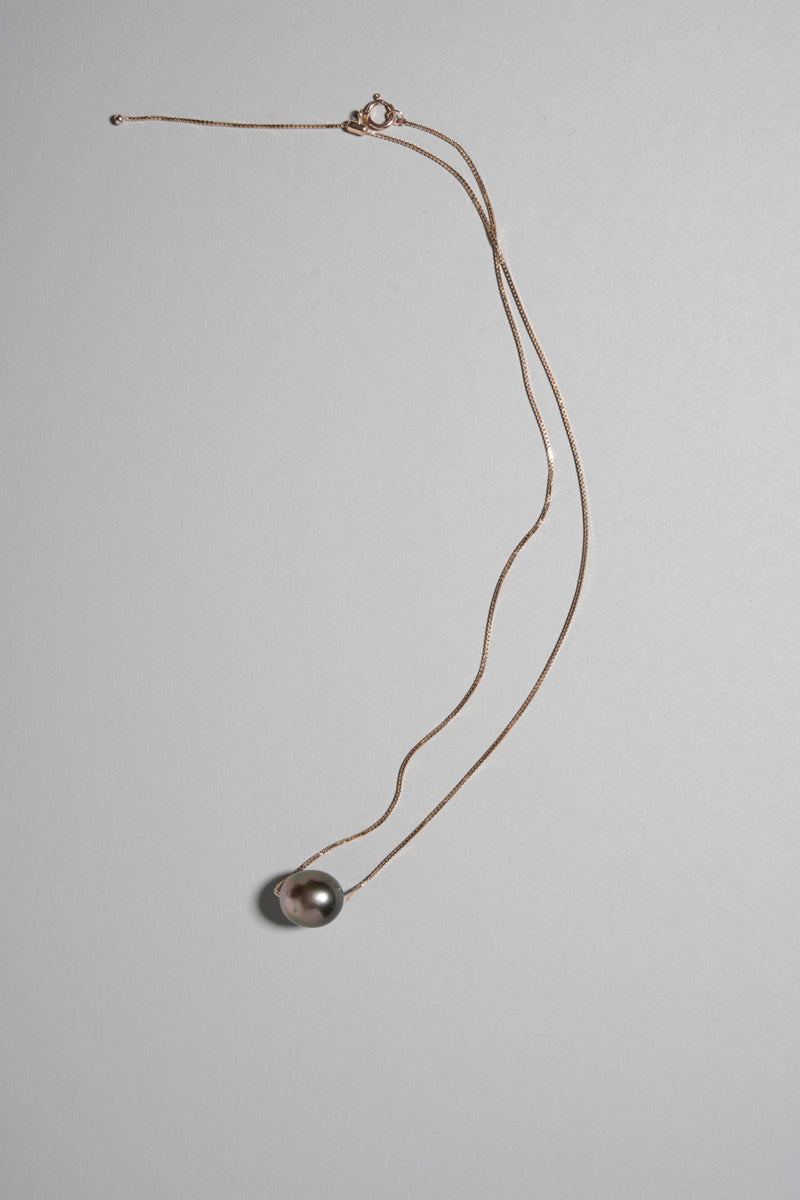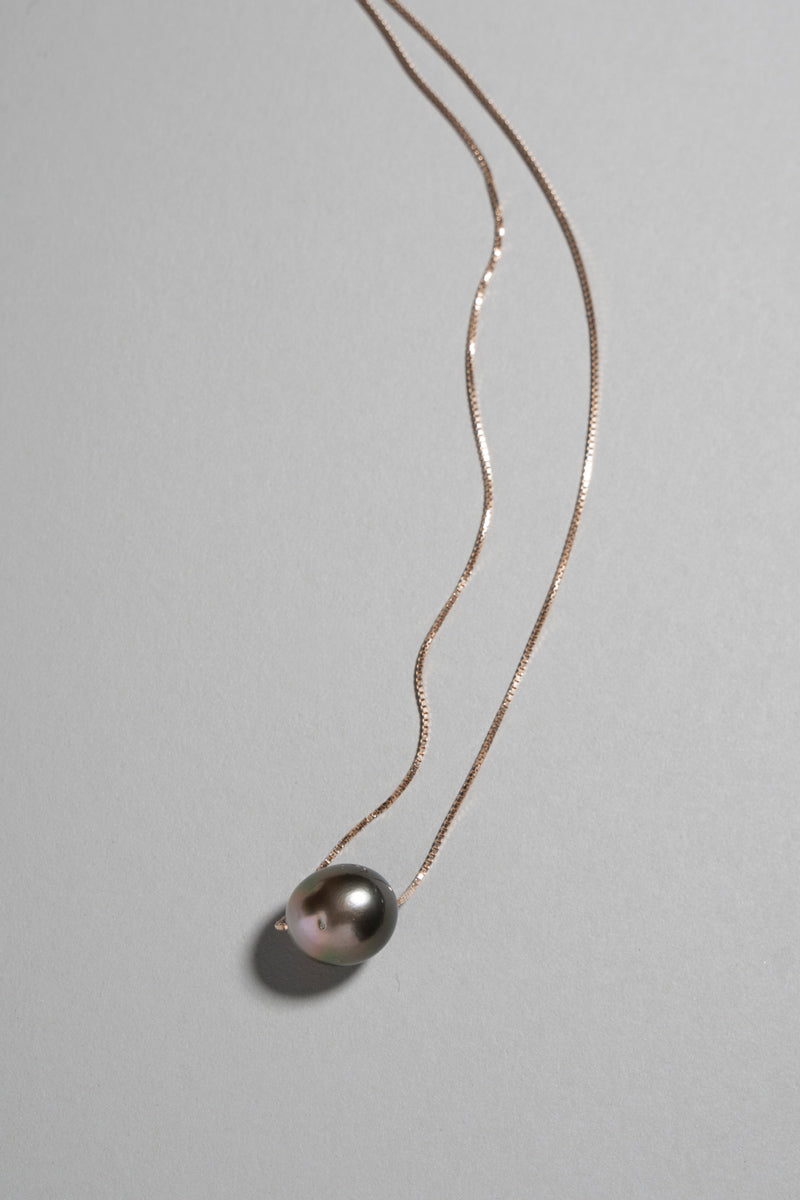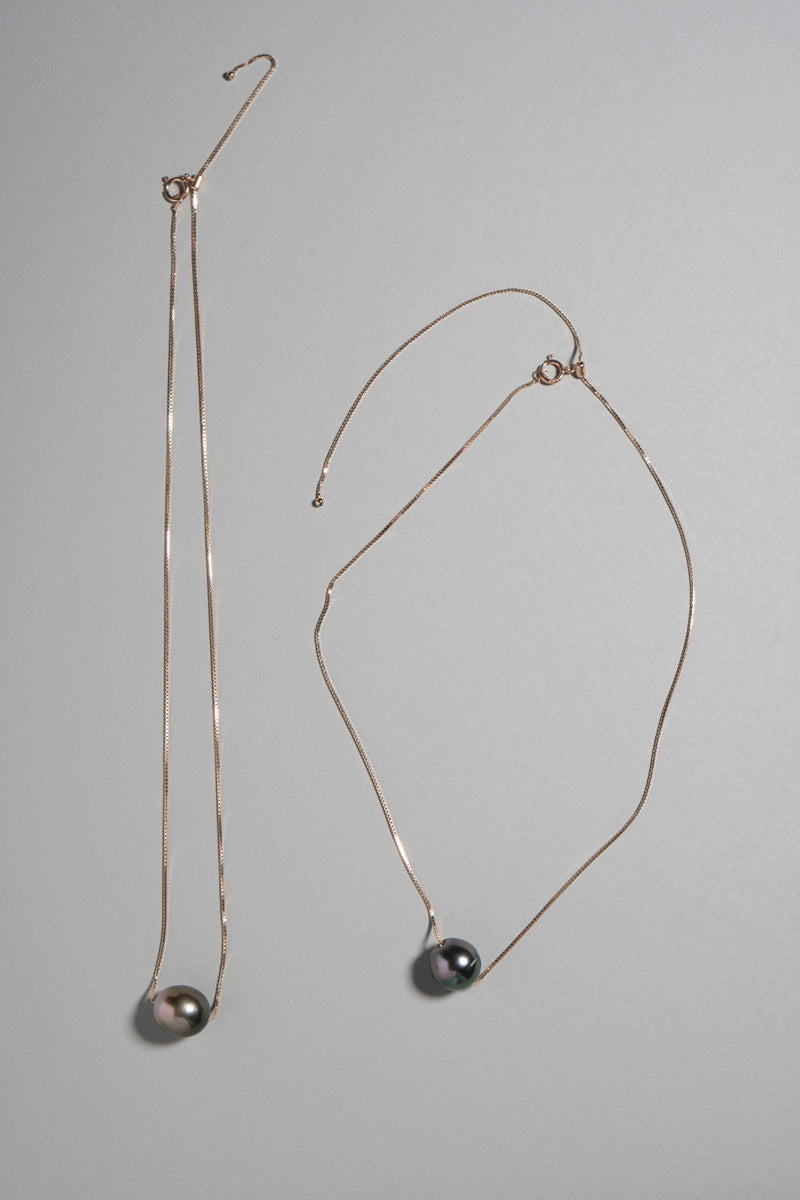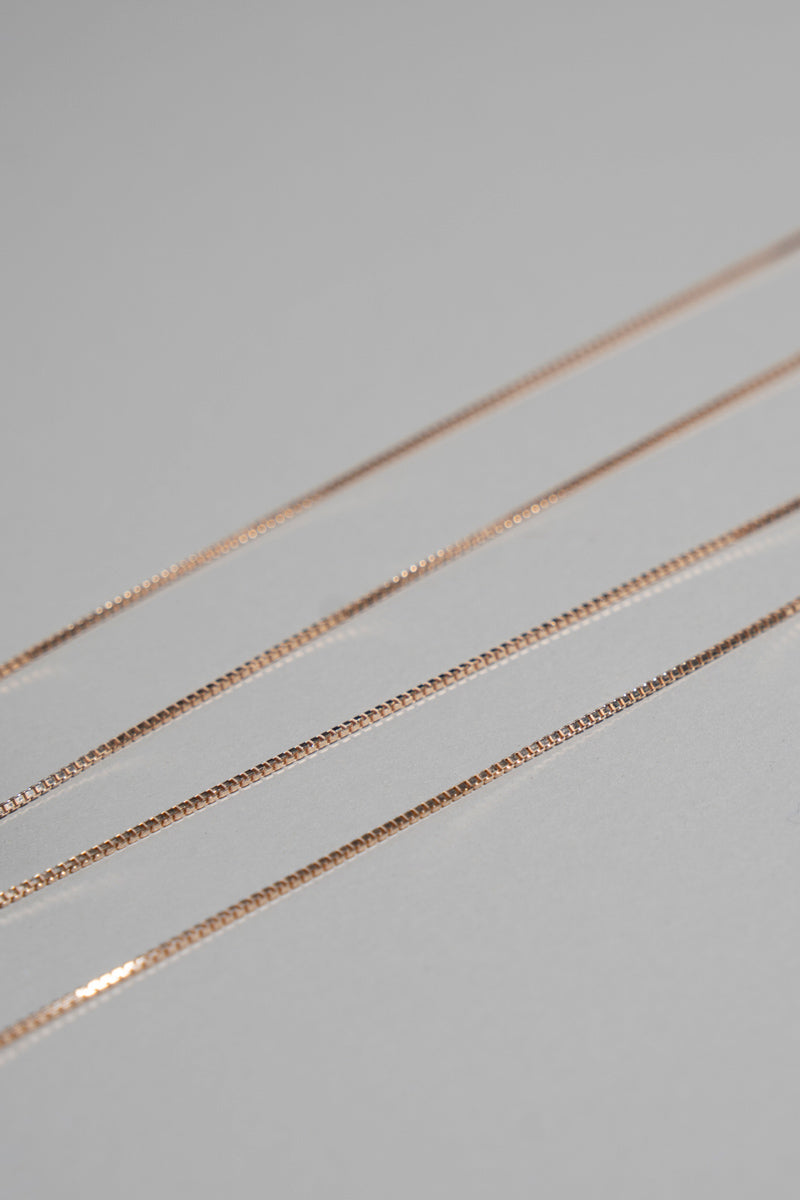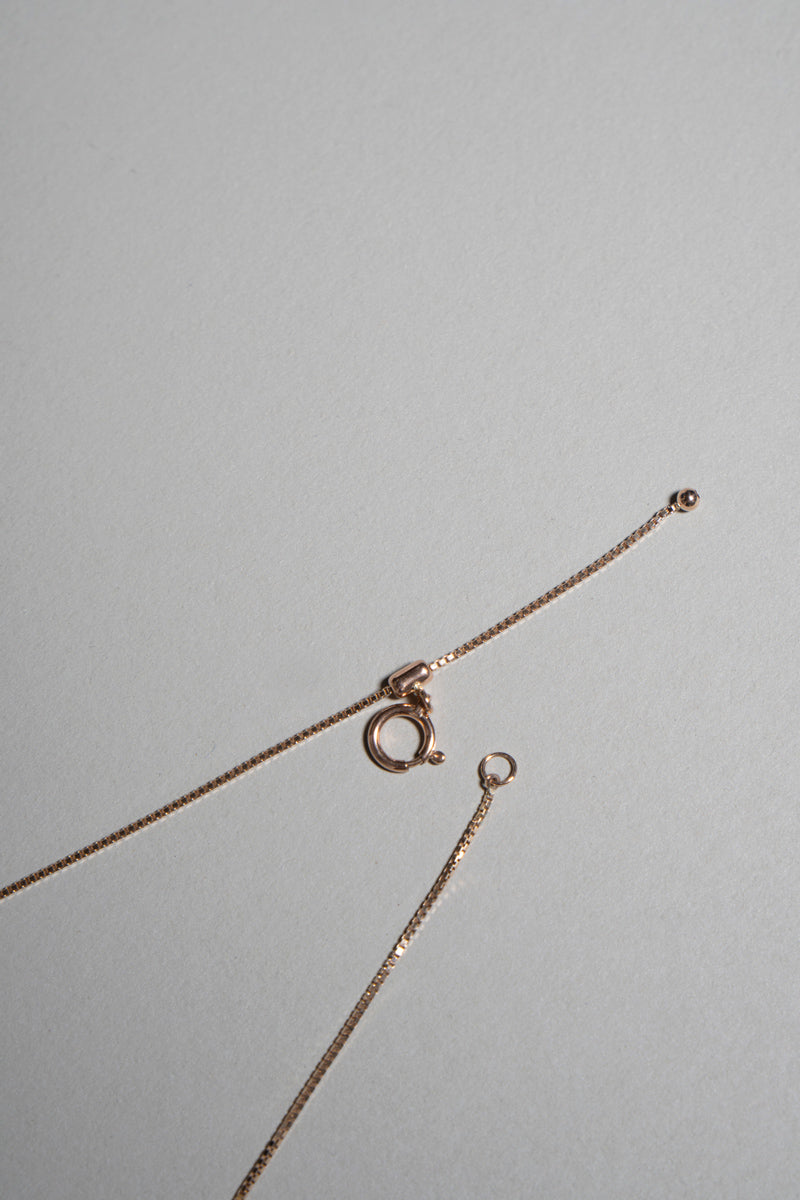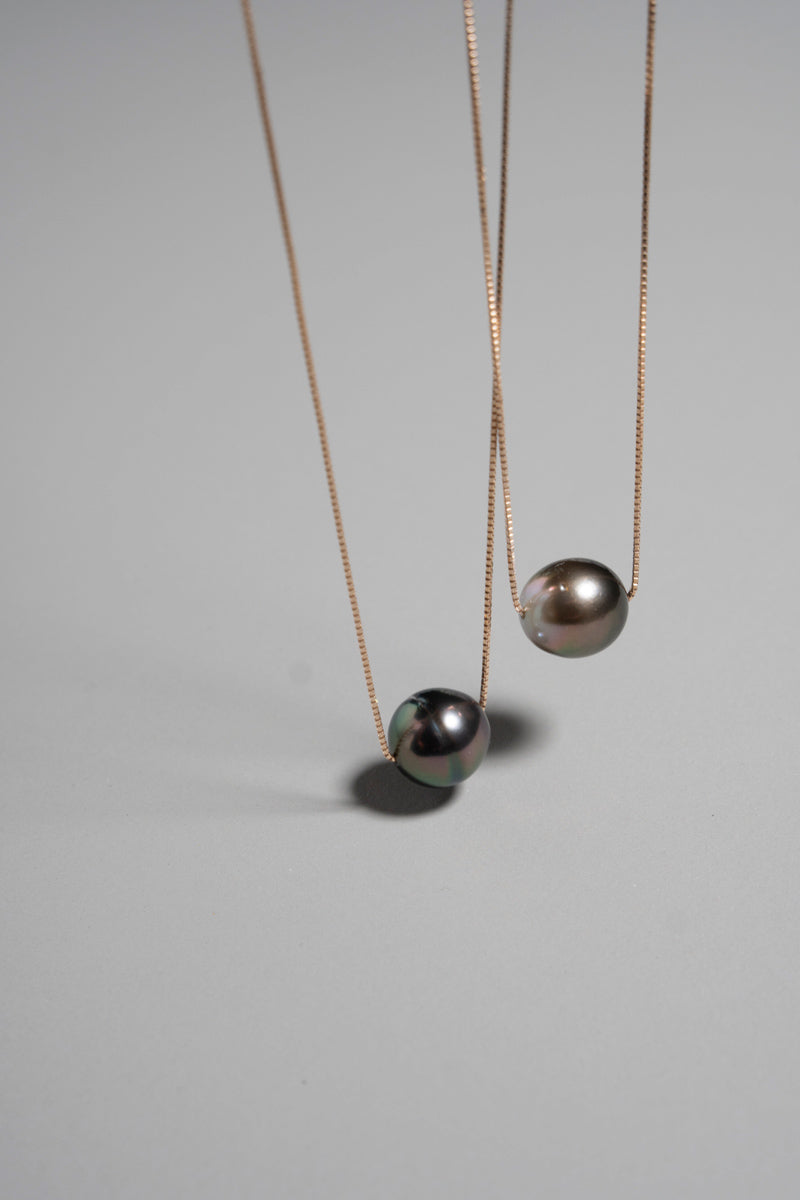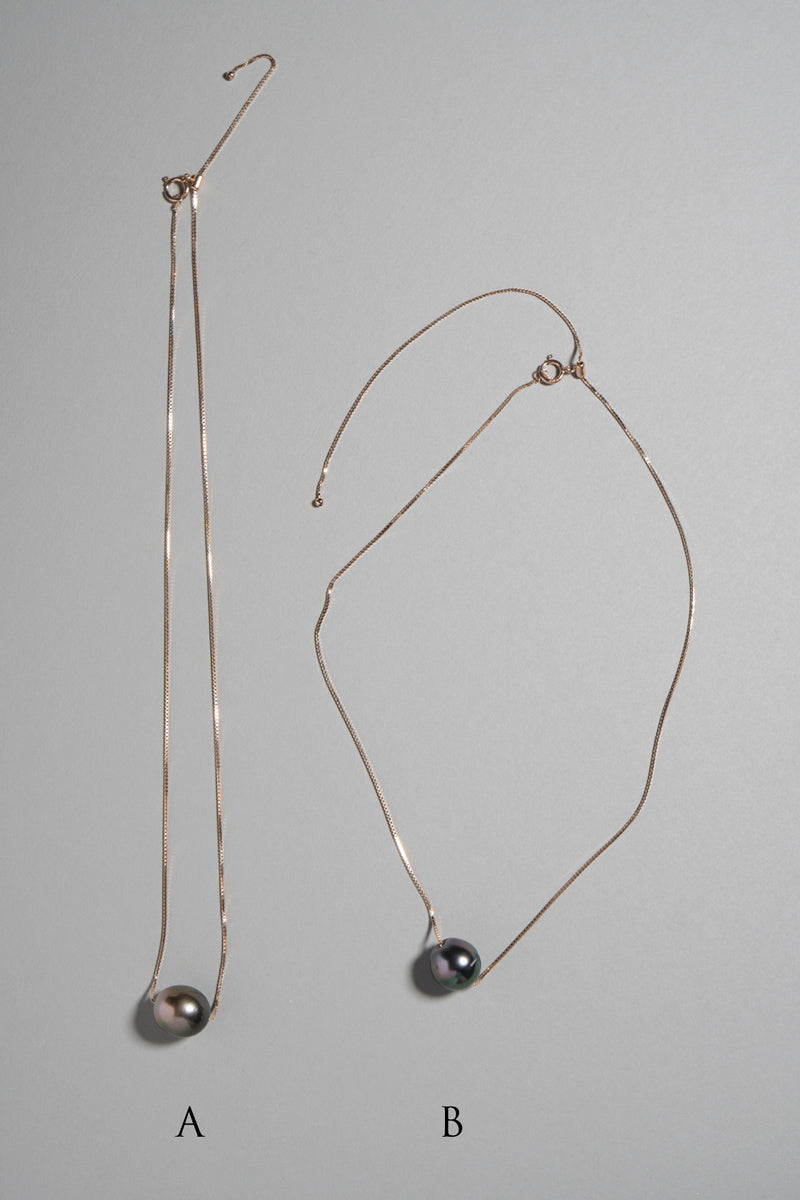 Need gift wrapping?
We offer gift wrapping sets made with patchouli original prints.

For more information, click here
Click
Information
Shopping Guide

Click here for how to use it.
First time customers, please check once.

patchouli official line

Patchouli's official LINE account is ready. Inquiries can be made in chat format.